Focusing on what we are good at
Sheds & Fencing
This is an example of the products we offer, but for more custom work please get in touch!
Heavy Duty Reinforced Felt
We only use the very best; heavy-duty, reinforced roofing felt which is guaranteed to last for many years! This is not the cheap stuff you find at your local DIY shop.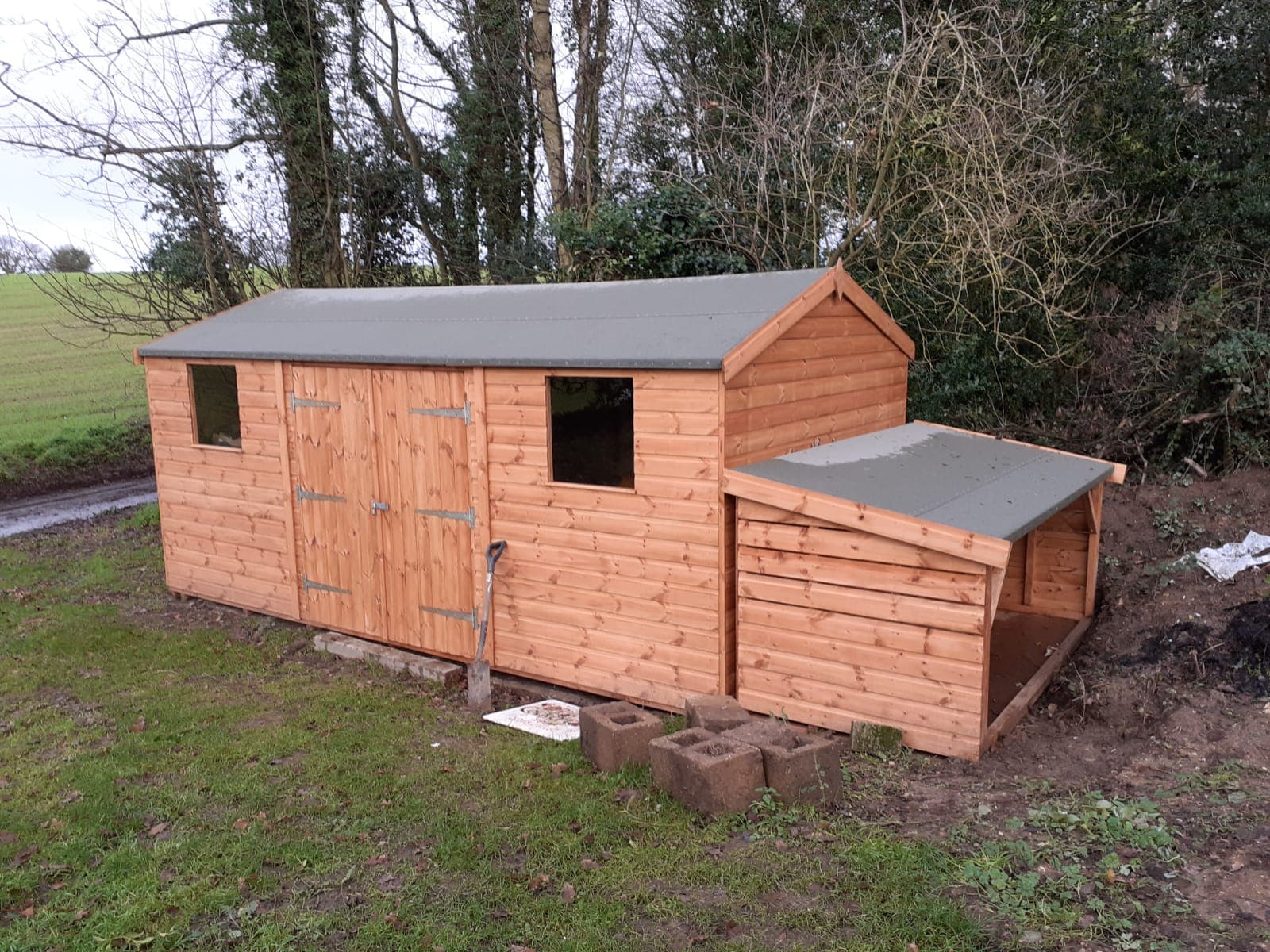 Onduline Roofing
This corrugated Onduline roofing material is a high-quality, hard-wearing material that will protect your sheds for years to come. We offer this in 3 colours; Red, Green & Black.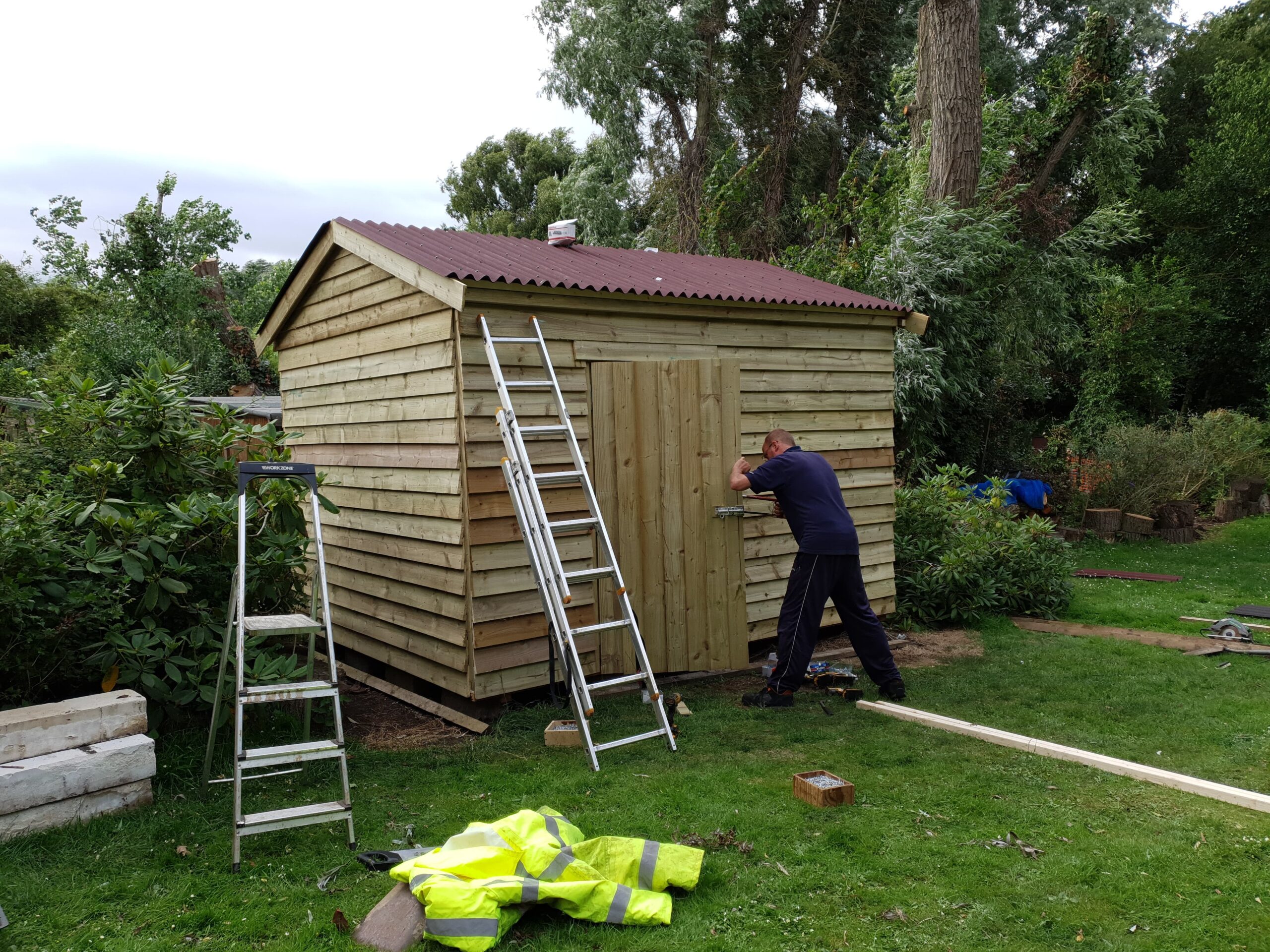 Felt Shingles
Offering the same level of protection as our standard felt, the felt shingles add a great look to any shed, garage, or workshop. They come in 4 different colour options; Grey, Green, Black & Red depending on your style.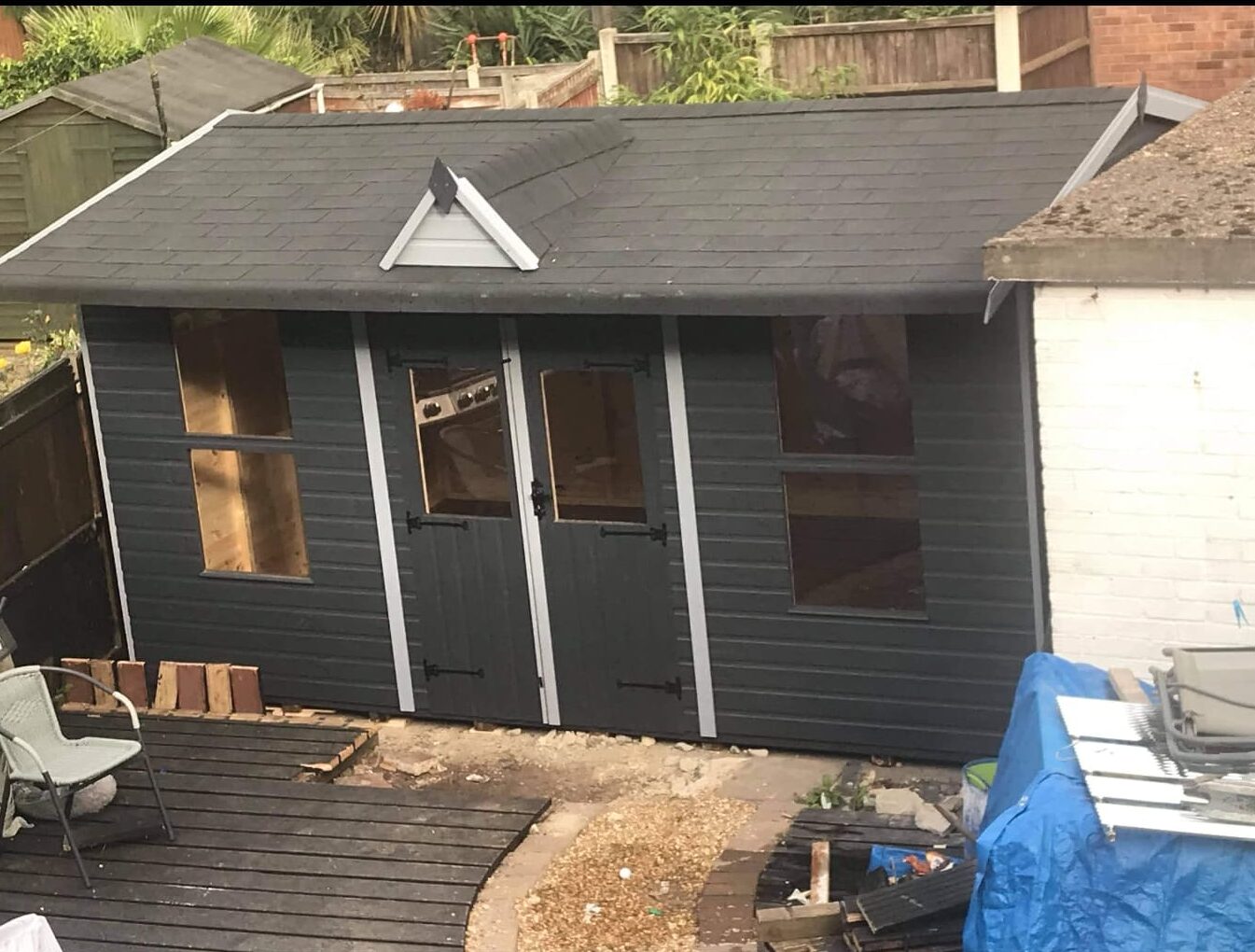 Red Cedar Shingles
Although a soft-wood these Red Ceder Cladding Shingles offer the highest level of protection and durability. These look fantastic and last many years! Whilst a little more expensive they will outlast all of our other roofing materials.